Introducing…
Line+Define — The Foolproof Highlight-And-Contour Duo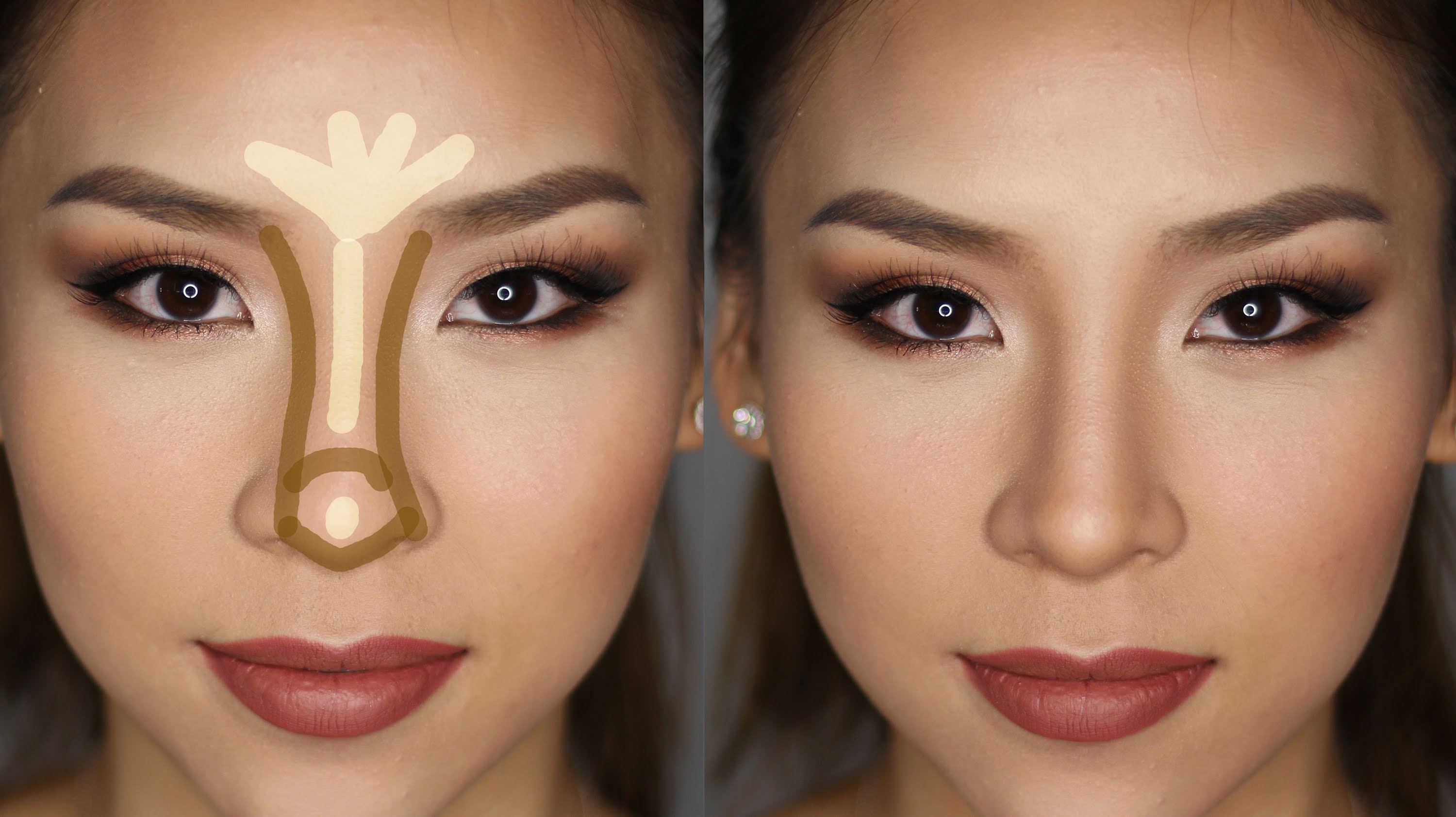 If you've ever tried to contour your face using makeup… you know it's not exactly easy to get it just right.
Contouring is a newly-popular makeup technique that helps "resculpt" areas of the face — to provide a slimmer, more polished, or more youthful look.
To contour, you apply a highlight (LIGHT) shade to some areas, and a contour (DARK) shade to others.
On the nose especially, the difference can be dramatic — and it can even mimic a slenderizing, rejuvenating nose job when done well.
However, contouring is an ADVANCED technique that requires multiple different products, special knowledge of makeup… not to mention lots of practice.
So if you're looking for a foolproof way to highlight and contour your nose — and give the illusion of a flawless nose job…
The Line+Define may just be the answer.
You see, Line+Define is the ultimate nose-contouring stick you can do in SECONDS…
Giving you a reshaped nose and more youthful-looking appearance — in just one swipe!
Here's how it works:
Line+Define is a makeup stick that is uniquely designed to apply both shades — highlight and contour — directly where they belong. One swipe applies contour and highlight precisely where needed, requiring no special skills or separate brush. The other end of the stick includes a built-in sponge for blending, to give your skin a natural look.
With Line+Define, you're not just shaping and slenderizing your nose…
You're actually getting a total facial transformation!
So go ahead and give Line+Define a try… and get ready to see the most gorgeous you yet!

Brittany Artwohl has been professionally writing health, fitness and wellness-related copy since 2009. Her work has appeared in publications including NaturalNews.com, and MountainWeeklyNews.com. Brittany holds a bachelors degree in Advertising and English from Northern Arizona University and has been a certified fitness instructor since 1997.