In 2015 alone there were 438,000 deaths from malaria, 88 percent of which were in Africa, according to the World Health Organization (WHO). Over 300,000 of those deaths were children.
But now, there is a small glimmer of hope — starting in 2018, the first malaria vaccine will be introduced in three African countries: Ghana, Kenya and Malawi. The malaria vaccine, called RTS,S, has the potential to save tens of thousands of lives, the WHO predicts.
The vaccine works by training the immune system to attack the malaria parasite, which is spread by mosquito bites. The vaccine needs to be administered four times — once a month for three months, then the final fourth dose 18 months later.
However, it is not yet clear if it would be possible to properly distribute the vaccine in some of the poorest parts of the world. There have been controlled, well-funded trials, but actually administering the vaccine in those impoverished areas could prove to be quite difficult due to very limited access to health care.
This is why it's vital to run pilot programs in three countries to see if an entire malaria vaccine program could even become functional.
Related: Jet Stream Vaccine Technology May Replace Needles
"The prospect of a malaria vaccine is great news. Information gathered in the pilot will help us make decisions on the wider use of this vaccine," said Dr. Matshidiso Moeti, WHO Regional Director for Africa. "Combined with existing malaria interventions, such a vaccine would have the potential to save tens of thousands of lives in Africa."
The pilot will have more than 750,000 children between the ages of five and 17 months. Half of those children will receive the vaccine in order to determine how effective it will be in the real world.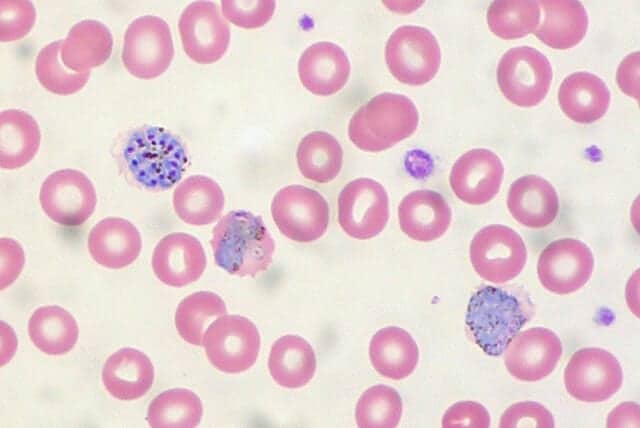 Previous trials have shown that in this age group, the vaccine was able to prevent nearly four in 10 cases of malaria. The vaccine was also able to reduce the number of the most severe cases by a third and cut down on the number of children needing hospitalization.
Each of the three African countries will decide how to run the pilot program, but the poorest areas will most likely be prioritized.
This pilot program is being funded by Gavi, the Vaccine Alliance, the Global Fund to Fight Aids, Tuberculosis and Malaria, Unitaid, WHO and GSK.
"Today's announcement marks an important step towards potentially making it available on a global scale," Dr. Seth Berkley, the Chief Executive of Gavi, told the BBC. "Malaria places a terrible burden on many of the world's poorest countries, claiming thousands of lives and holding back economies. These pilots are crucial to determining the impact this vaccine could have on reducing this toll."
Related: Could There Finally Be a Vaccine for the Common Cold?

Danielle Tarasiuk is a multimedia journalist based in Los Angeles. Her work has been published on AllDay.com, Yahoo! Sports, KCET, and NPR-affiliate stations KPCC and KCRW. She's a proud Sarah Lawrence College and USC Annenberg alumn.